The Savvy Hijabi: President's Day
It seems like there is always a holiday looming around the corner and I love it because it usually means a great deal is to be had.
Here are some great sales I've come across and (because it falls after Valentine's Day*) you can be sure to find all those gift sets reduced in price.

Bath & Body Works has wallflowers, signature collection, candles and more on sale. Most of them enable you to buy a few items and get a few free.
Don't forget to visit their website for exclusive online only sales.
Victoria's Secret is having 70% off more than 2300 items.
Banana Republic is having a 40% off sale and if you use coupon code: BRSHIP150  shipping is free with orders of $150 or more with the coupon code.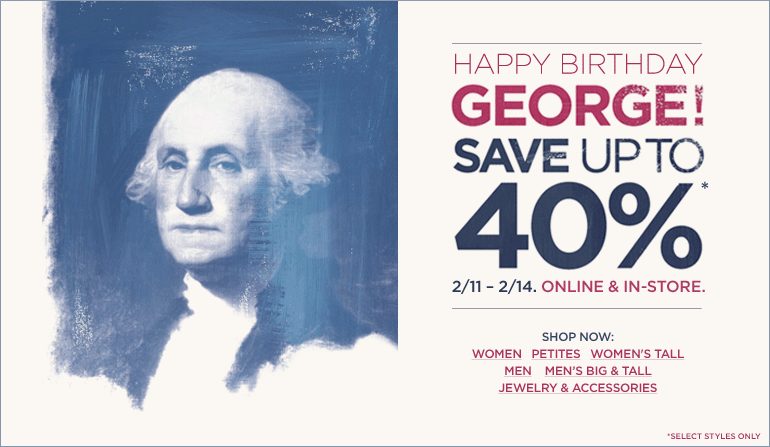 Do you know any other places having great deals?
Don't forget to check out the hijab coupons and giveaways for other great promotions going on right now!
*Tip: stock up on gift sets to have them on hand for special occasions. You never know when you'll be invited to a housewarming, birthday part, Eid celebration etc.